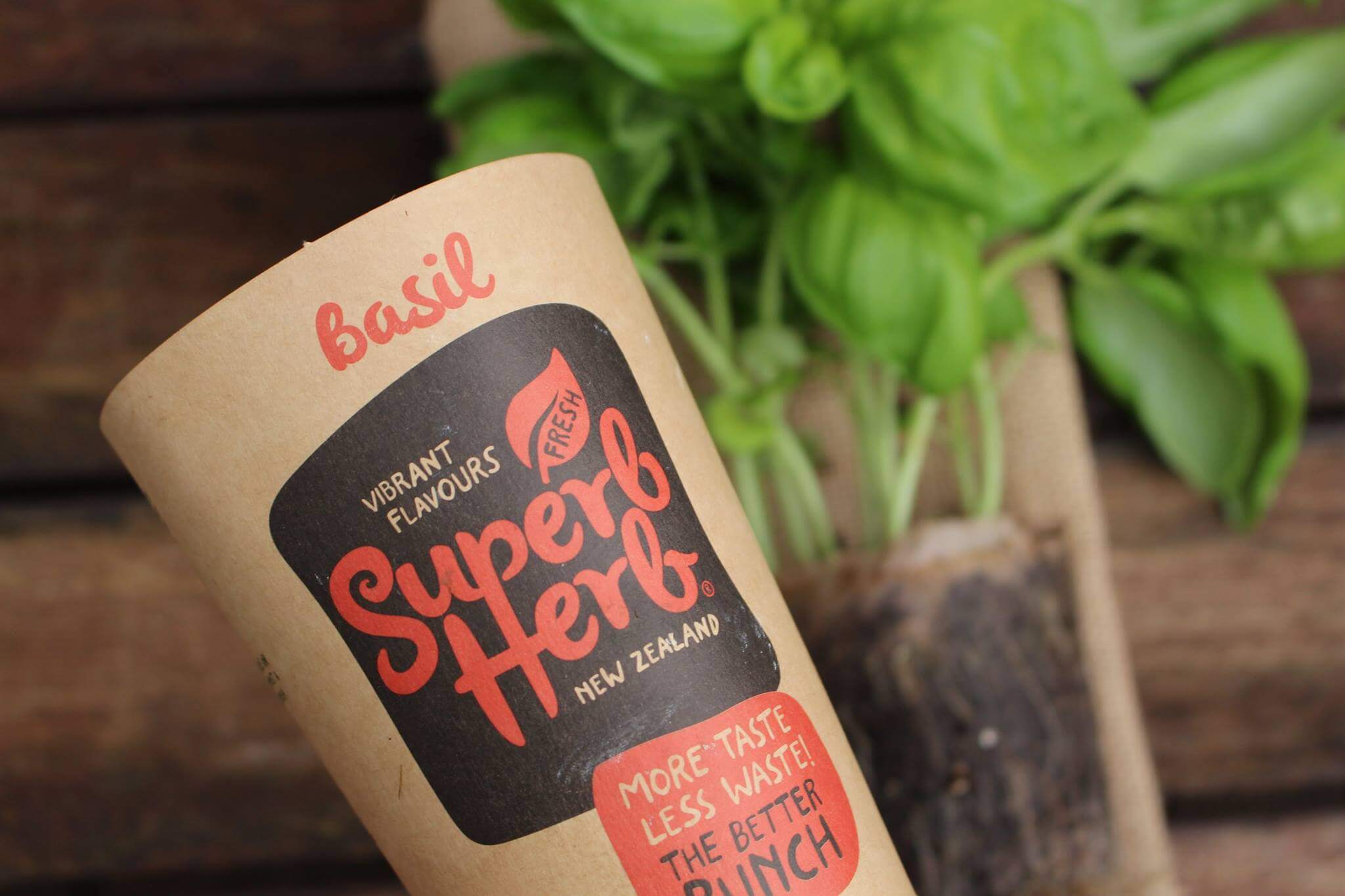 Super excited to see our new bunch of herbs on shelves at the new Countdown Ponsonby!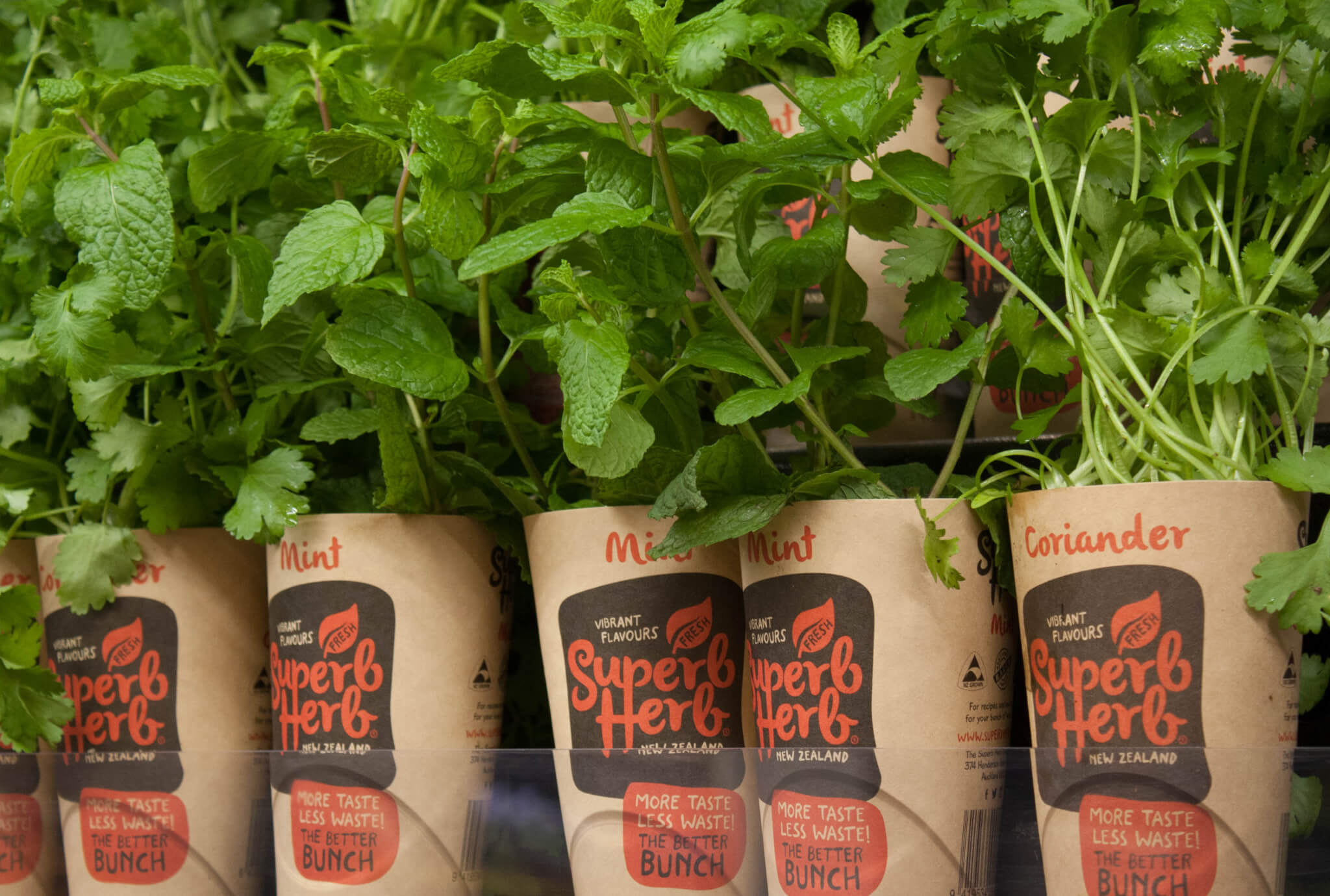 Our "Better Bunch" range is grown in paper pots and wrapped in recyclable and compostable
cardboard, so enjoy the freshness without the waste! The same great herbs but in
environmentally friendly packaging. Available exclusively at Countdown Ponsonby.