Our new babies are in stores just in time for Christmas! Impress your friends and family by adding a burst of flavour to your Christmas feast while making sure you pack some key nutrients to get ready for the start of a New Year!
And as our present to you, it comes in a 100% sustainable packaging, so ENJOY!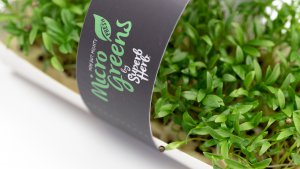 Available at selected stores now.