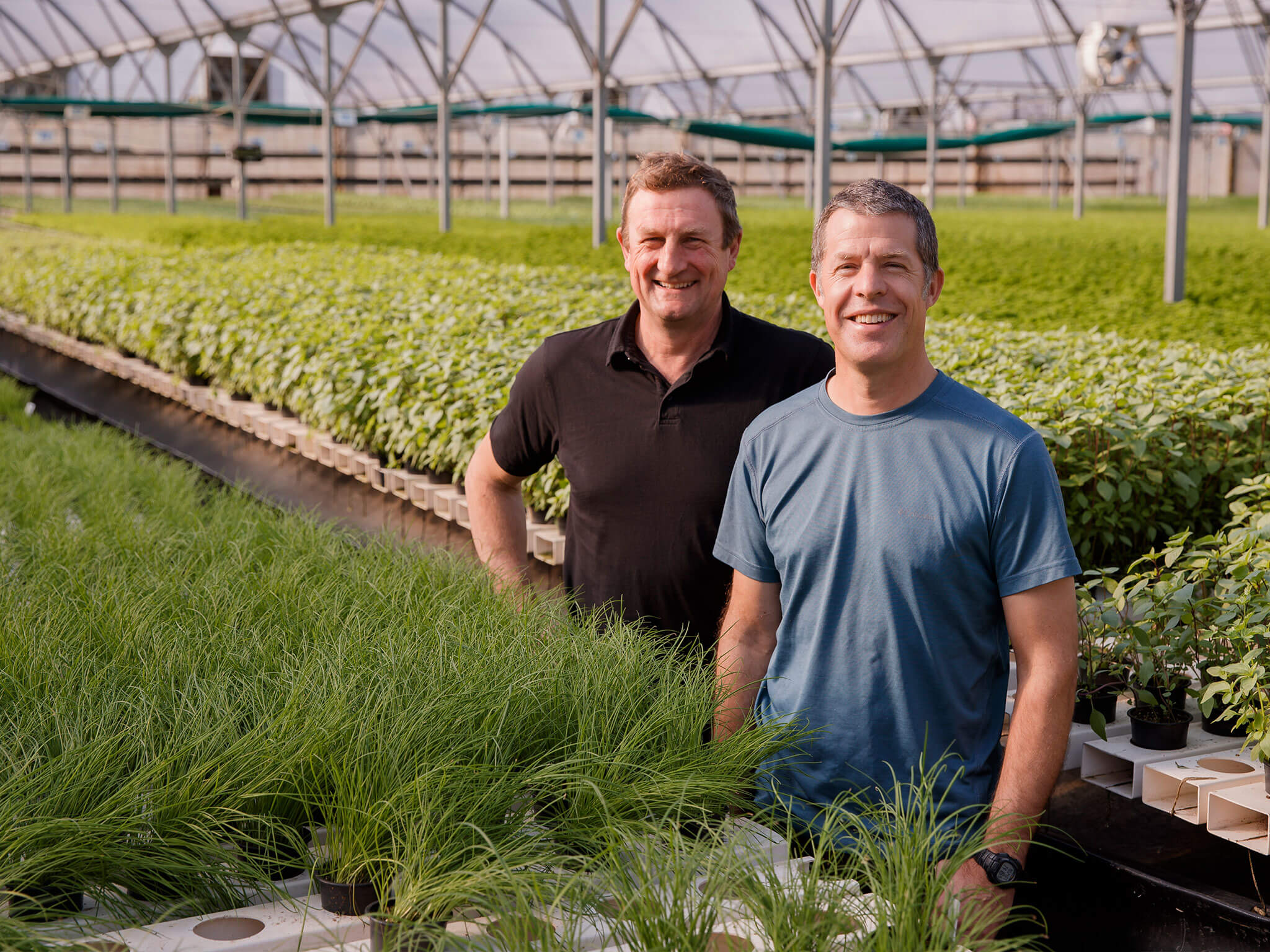 Superb Herb pots are a familiar sight in our supermarkets – so what's the story behind thesefragrant little plants? Our Superb CEO and GM Production were featured in Food to Love!
Meet the team behind Superb Herb's fresh empire! A growing business that now supplies pottedand pre-packed herbs to major supermarkets, specialty food stores, green grocers, restaurants,caterers and home delivery businesses. And they're enjoying Superb Herb in Asia too, as thecompany operates a weekly export.
New Zealanders love to cook, and everyone from home cook to top chef knows fresh herbsbring depth and authentic flavour to any dish. With over 20 different herbs in the Superb Herbrange, any mouth-watering meal, from Asian to Mediterranean, can be created using the rightfresh herbs – all year round.
Superb Herbs are grown without pesticides too. "Our herbs are grown in greenhouses that are heated in winter, ventilated in summer and completely meshed, which allows us to remain 100per cent pesticide-free," says Superb Herb CEO Ken Rogers. "We're committed to being a sustainable business, completely self-sufficient for water (recirculated and filtered from greenhouse roofs), recycling cardboard and plastic, and also using paper pots for all the product destined for our cut production."
Read the full article at Food to love