What a superb and naturally fresh way to try out our fresh herbs this year at The Food Show in Auckland.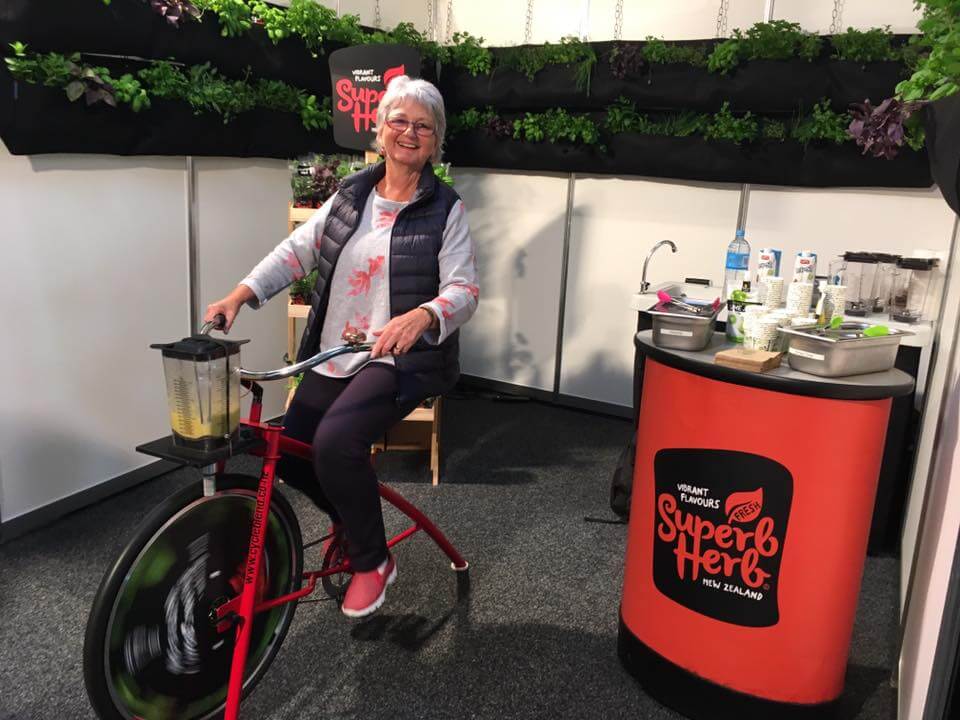 "Bike-to-blend a superb smoothie" was a huge success. Our visitors had to make their own smoothies by choosing different herbs to add and biking to blend the mixture. Despite the effort and having to work out, they all had so much fun and enjoyed trying out our vibrant flavours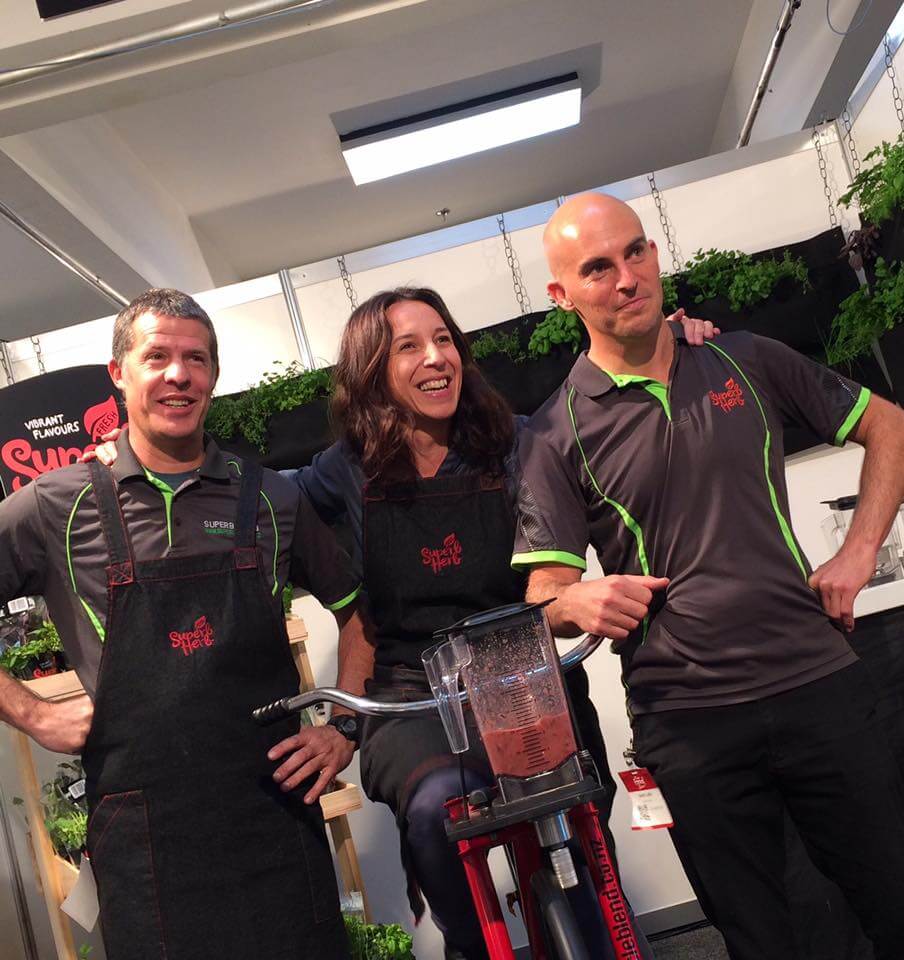 Superb Herbs, Superb Bike, Superb Smoothies, Superb Crowd, a big thank you to all who visited our stand from the Superb Team!!!