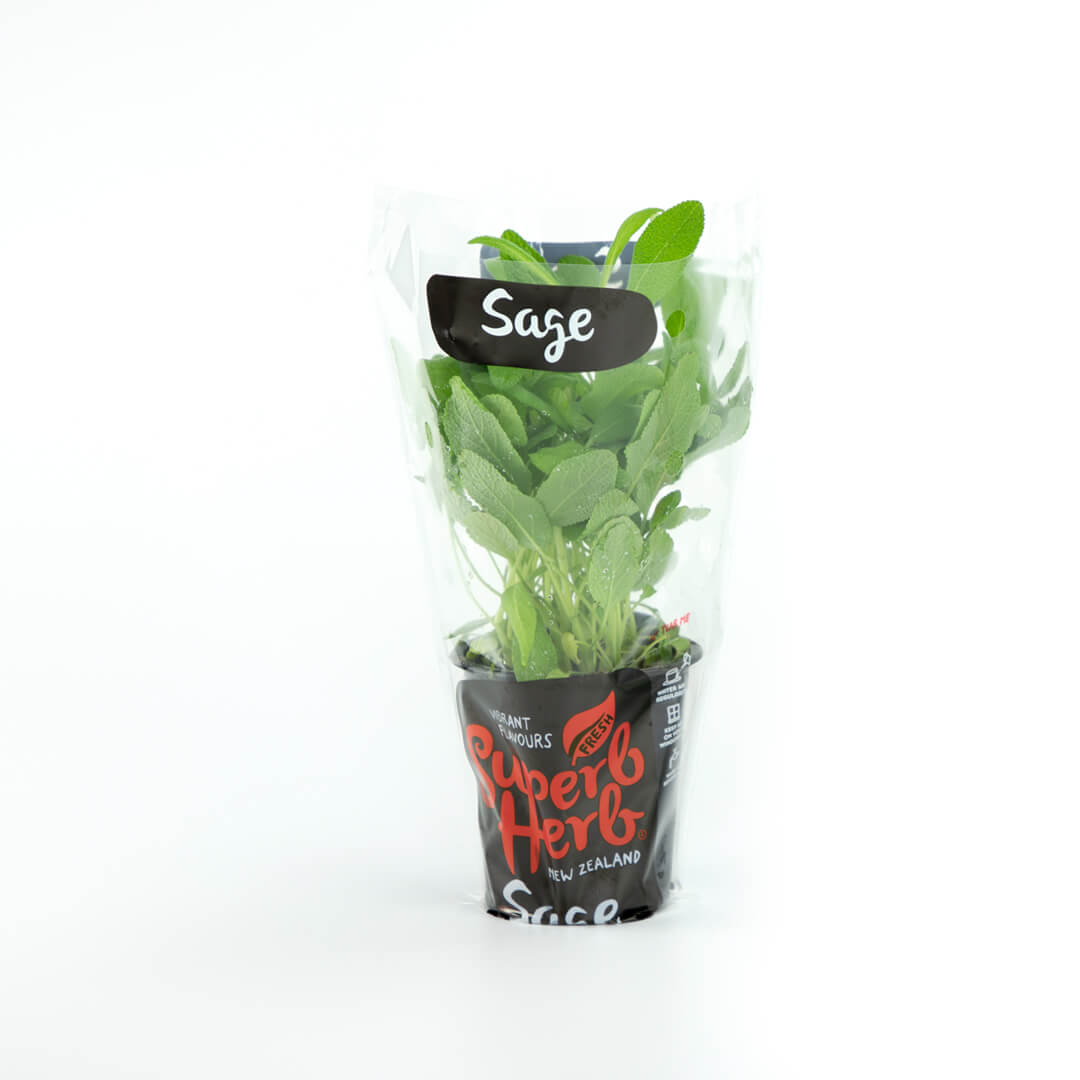 The word on the lip of many wise cooks, Sage is a highly versatile herb and a real meat lover!
In Britain, Sage has for generations been listed as one of the essential herbs along with Parsley, Rosemary, and Thyme as in the folk song "Scarborough Fair". In American cooking, Sage is traditionally served with onion as stuffing, an accompaniment to roast turkey or chicken at Christmas or Thanksgiving Day.
Nutritional Facts
Health Benefits
How to Take Care
Kitchen Tips
Sage is an excellent source of fibre, vitamin A, folate, calcium, iron, magnesium, manganese, and B vitamins such as folic acid, thiamin, pyridoxine, and riboflavin in much higher doses than the recommended daily requirements, plus healthy amounts of vitamin C, vitamin E, thiamin and copper.
Related Herbs