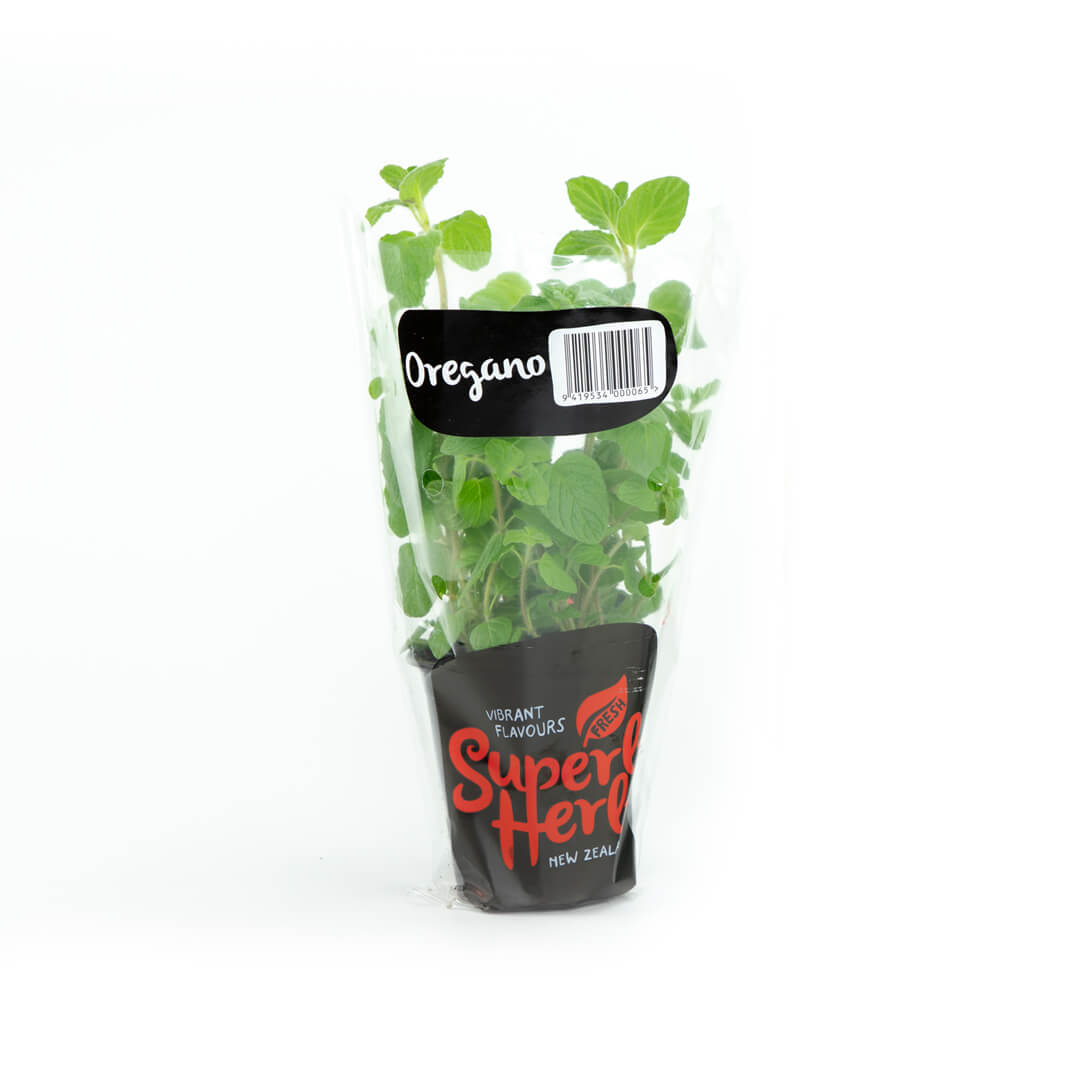 Oregano is a wonderful perennial culinary and medicinal herb. It has long been recognized as one of the "functional foods" for its nutritional, antioxidants and disease preventing properties. The herb, whose name means "delight of the mountains" in Greek, is native to the Mediterranean region.
Oregano is widely popular in the Greek and Italian cuisines. Its leaves have a distinctive aromatic, warm, and slightly bitter taste. Their biting intensity varies; for instance, a good-quality Oregano is so strong that it almost numbs the tongue.
Always select fresh Oregano over dry as it is superior in flavour and richer in essential oils, vital vitamins, antioxidants and folates than dried Oregano.
Nutritional Facts
Health Benefits
How to Take Care
Kitchen Tips
This marvellous herb has an excellent nutritional profile and has an excellent source of minerals like potassium, calcium, manganese, iron, magnesium as well as an excellent source of antioxidant vitamin C.
Related Herbs